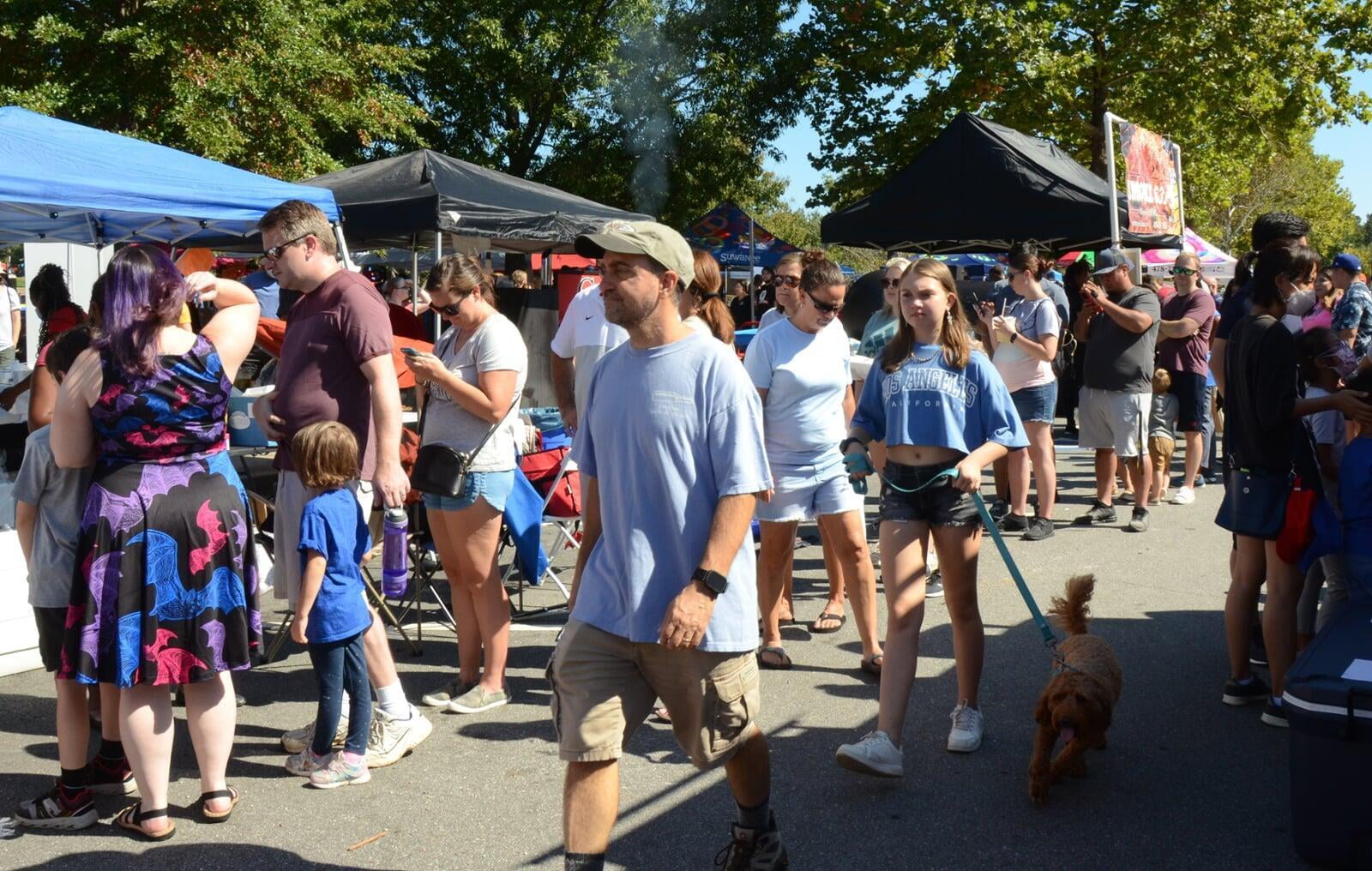 Calling All Chili Cooks and Chili Lovers
Come to have Fun, Come to Eat or Come to Compete! We welcome ALL.
Your don't have to be a professional Chef to compete! We are looking for Amateur Chefs and Junior Cooks to compete in the event.

The Suwanee Chili Cook Off is a Certified event of the International Chili Society (ICS) and all top winners
will automatically be submitted and will qualify for the World Open category at the next year's WCCC (World Chili Cook Off). Ready to compete? We look forward to seeing you there!